Community Wellness Partners of NC Professionals
If you'd like to schedule an appointment please call 704.284.0554
Marie Franklin M.A., LCMHC-A, NCC
Marie Franklin is a Licensed Clinical Mental Health Counselor Associate. She completed her undergraduate studies at Appalachian State University and obtained her Masters of Arts in Mental Health Counseling from Gardner-Webb University. Marie is also a National Certified Counselor. Marie has worked with individuals dealing with depression, anxiety, psychosis, substance use, anger management, grief and has worked in couples therapy. Marie has worked with a range of ages from children to adults and various ethnicities and sexual orientations. Marie's theoretical approach to counseling is focused mainly around Cognitive Behavioral Therapy (CBT), which focuses on thought patterns and behaviors linked to those thoughts. Some techniques that Marie uses most often are: Negative thought blocking, Re-framing irrational thoughts, focus on self-awareness, and mindfulness. When asked why she wanted to become a counselor Marie stated, "It wasn't a matter of want, it was a calling. I felt called to help individuals by providing them with empathy, genuineness, and unconditional positive regard, which is the cornerstone of counseling."
Rebecca earned her MA in Professional Counseling from Liberty University. She leans heavily on Developmental, Cognitive Behavioral, and Trauma-Informed Theories. Rebecca works well with abandonment, neglect, codependency, depression, anxiety, all types of abuse, and many other life issues.
Jessica Barnes, LCSW
Jessica Capers is a Licensed Clinical Social Worker (LCSW). She received her Master of Social Work from The University of North Carolina at Charlotte. She works with children, young adults, individuals, and families using an eclectic approach tailored to the unique needs of each new client. She has over 7 years of experience in various settings and with diverse clients, including crisis intervention, structured outpatient programs, inpatient psychiatric facilities, large non-profits, and private practice. She also operates a non-profit that assists girls between the ages of 11-19 who are pregnant and/or have a child throughout the Gaston and Cleveland communities.
Jessica's approach emphasizes the mutual development of goals for therapy and ongoing evaluation of the therapeutic approach. Services can include individual, couples, family, and group therapy. She has extensive training in treating childhood trauma and Post-Traumatic Stress Disorder (PTSD), which includes trauma-Focused Cognitive Behavioral Therapy (TF-CBT), an evidence-based treatment model. She utilizes various techniques and skills drawn from recognized therapeutic modalities, including Cognitive Behavioral Therapy, Solution-Focused, DBT, Psychoeducation, Play Therapy, behavior modification, and mindfulness and relaxation. Jessica is invested in emphasizing a more integrative, dynamic, and holistic approach to mental health. She is particularly concerned with the impact of loss and trauma and improving interventions to support trauma recovery for better emotional, physical, and relationship health.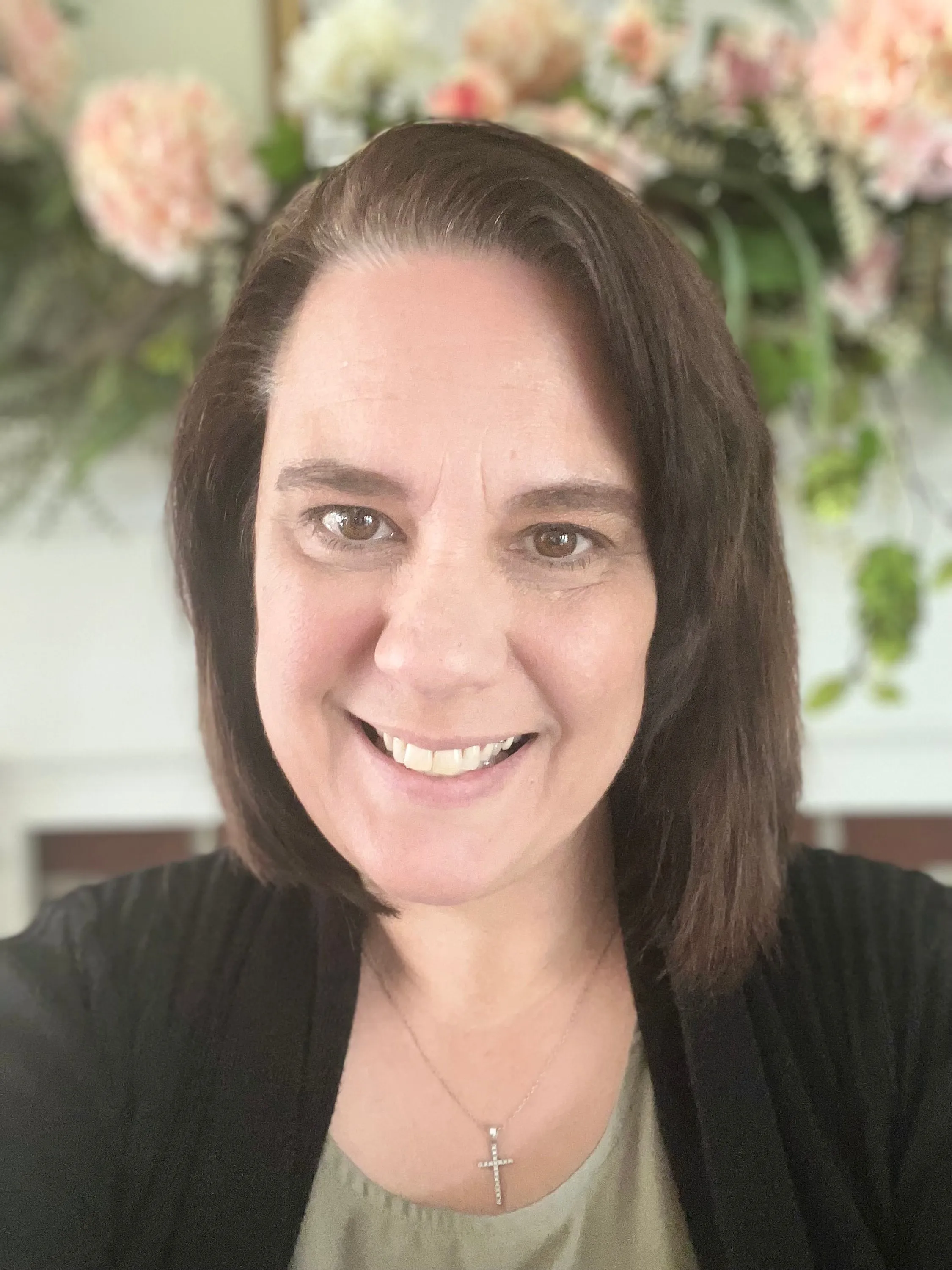 Fran Waters, LCMHCA
Fran Waters is a Licensed Clinical Mental Health Counselor Associate who works with individuals and families. As counselor, Fran has a special interest in helping adults and adolescents with depression, anxiety, personal growth, and family issues. She has also worked with couples experiencing marital difficulties. Her general counseling approach is integrated, utilizing Cognitive Behavioral Therapy, Solution Focused Therapy and Motivational Interviewing. She uses inventories, scaling, and decision balance exercises. Fran believes that therapy should target the whole person; psychological, physical, social and spiritual. She holds a Master's Degree in Clinical Mental Health Counseling from Liberty University.
When Fran is not working, she enjoys spending time with her family and miniature schnauzer. She is mother to four grown daughters and was blessed with a bonus adult son in her recent marriage. She is dedicated to her family, husband and their fur baby, Paisley. Fran enjoys binge watching documentaries, crafting, cooking and painting.
A student at Lenoir-Rhyne University's Masters in Counseling program, Kim has a special interest in helping adults with anxiety, specifically social and performance anxiety, as well as career issues and navigating life changes. She enjoys integrating creative approaches into counseling, such as art, songwriting, and poetry. She also incorporates elements of Acceptance and Commitment Therapy, Narrative Therapy, and Mindfulness. Before pursuing a career in counseling, Kim spent many years in the corporate world focused primarily on health content, and she has a passion for helping individuals better understand how their physical well-being affects mental health and vice-versa. She will receive her Master's degree in the summer of 2024.
Kim enjoys spending time on the water with her husband, Mark; spoiling their two cats, Princesses Macy Grey's Anatomy and Soks Fifth Avenue; and playing and listening to music.